Indulge in your creative side with Camp Craftaway, a summer day camp for crafty adults on the shores Alki Beach in West Seattle.
You'll take part in three days of fun-filled, hands-on crafting. Learn from experts in their field, meet local makers, and leave with lasting memories, craft supplies, and new skills.
Camp Craftaway is happening August 11 – 13, 2023. Full workshop lineup and instructors will be announced soon.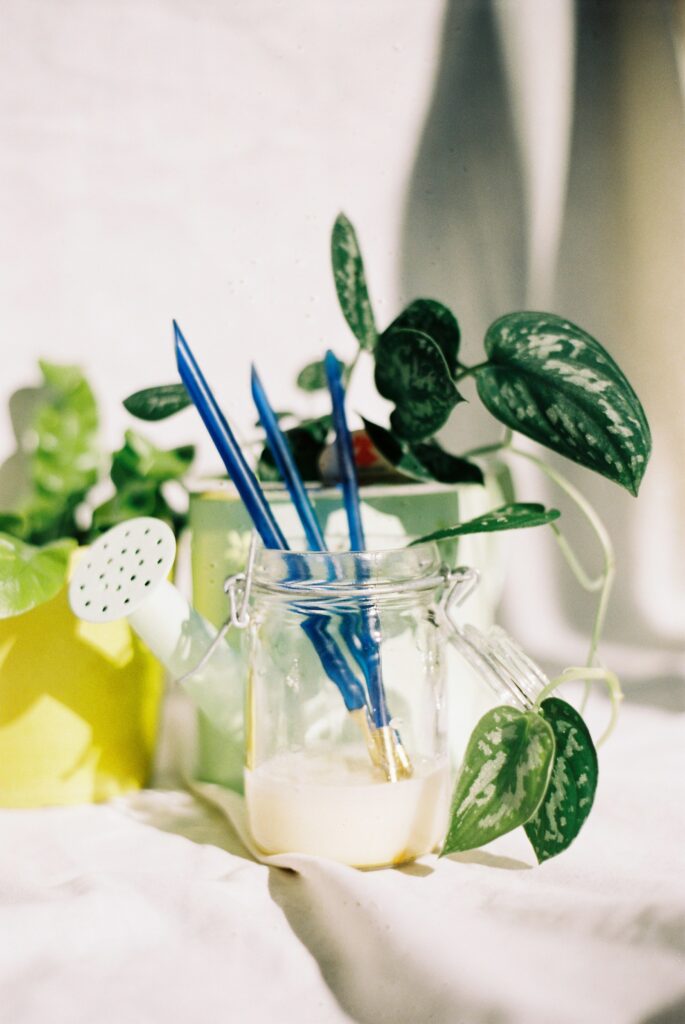 Why come to Camp Craftaway?
✹ Try a variety of craft workshops, all in one supercharged weekend. You'll come away with new skills and awesome projects.
✹ Spend the weekend forging new friendships as you bond over a shared love of making.
✹ Unwind with a no-pressure environment focused on having fun and exercising your creativity.
✹ Our craft supplies exchange invites you to bring some gently used supplies you no longer need and pick up some other new-to-you goodies.
✹ Location, location location: there's a front-row view of a bustling boardwalk and beach.
Updates on Camp Craftaway
Sign up to receive the latest news about Camp Craftaway.