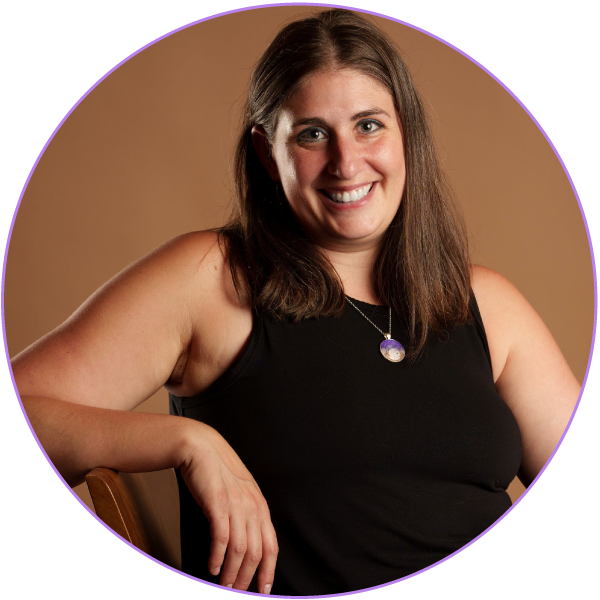 Amy Handy of Robot Mom Creations
Amy Handy is a mixed-media artist and owner of Robot Mom Creations. She works predominantly with resin and specializes in Functional and Wearable art, with a focus on preservation work (including memorial pieces using pet and human cremains, flowers and other special moments).
Born in Florida and raised in New Hampshire, Amy she traded the Atlantic for the Pacific when she relocated with her husband and five kids to Renton, Washington, at the end of 2019. Amy has over five years experience working with epoxy resin and began teaching classes in 2022.
In this hands on workshop, students will learn how to use UV resin to create their own unique beach scene. Using a variety of sands, shells and stones, students will learn how to work in layers and varying textures to create depth as well as how to create the perfect ocean waves.