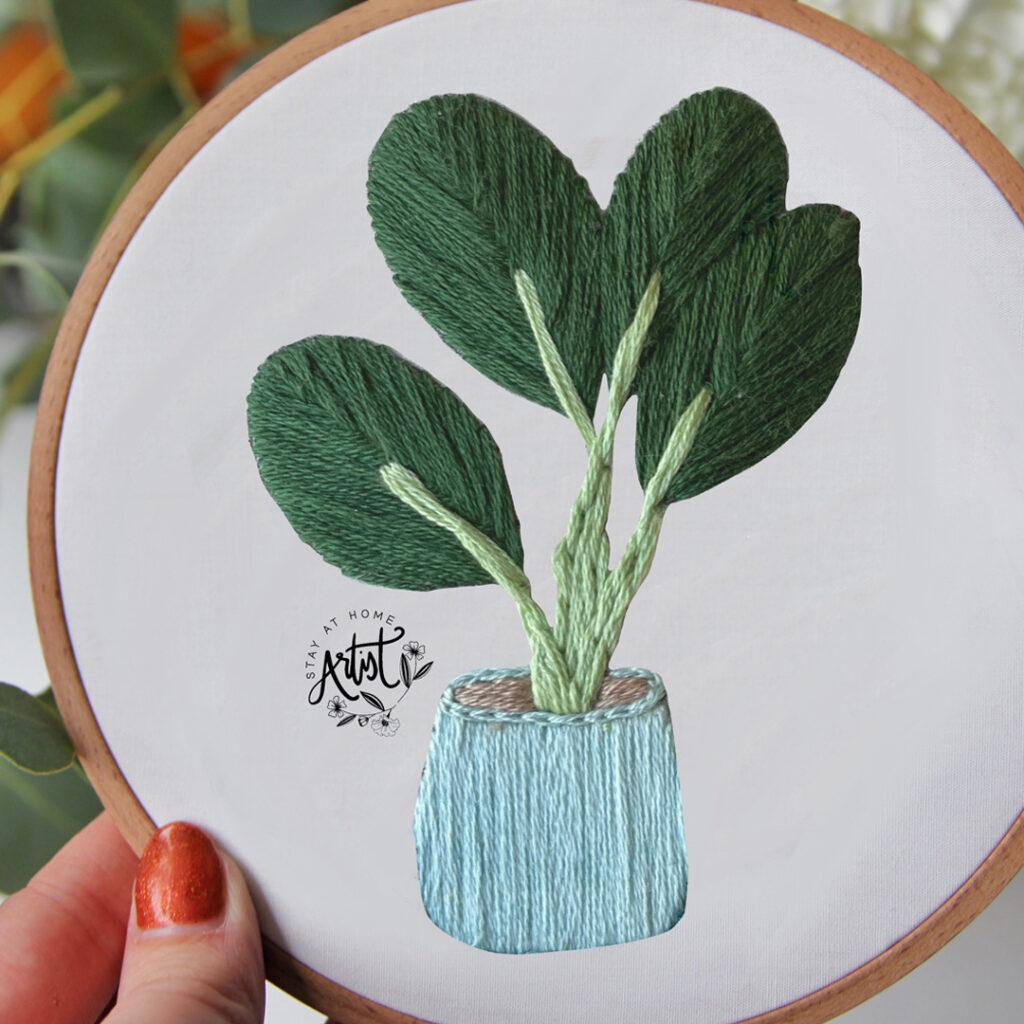 Botanical Embroidery For Beginners​​
Learn the basics of embroidery design with this fun embroidery for beginners class! Great for learners of any experience level looking to learn more about hand-stitching. 
More about botanical embroidery
Students will be guided through the basics with two patterns, a stitch sampler and a botanical embroidery pattern.