Indulge in the nostalgia of summer camp as an adult and take a break to try something new!
Spend a weekend with local artists learning new skills and creating with your hands.
Camp Craftaway is a weekend day camp for adults. Join us for camp at Alki Beach Park in beautiful West Seattle.
You'll take part in three days of fun-filled, hands-on crafting. Learn from experts in their field, meet local makers, and leave with lasting memories, craft supplies, and new skills.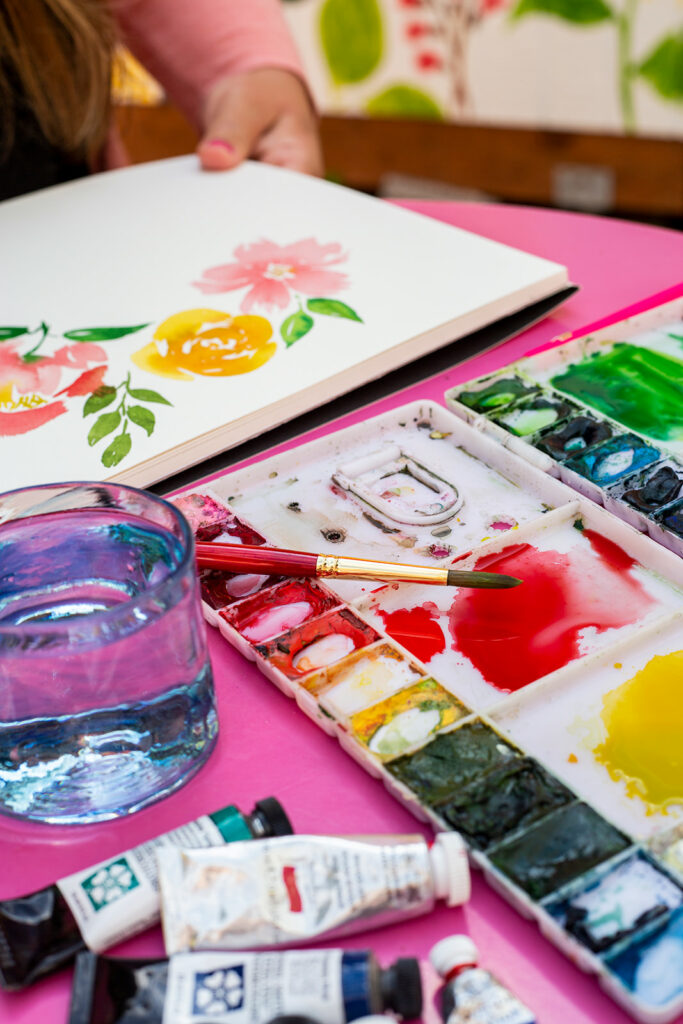 Sign up to receive the latest announcements about Camp Craftaway.