A day camp for crafty adults
Alki Beach Bathhouse, West Seattle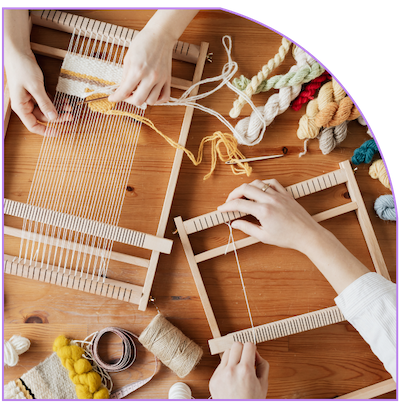 Camp Craftaway is 3 days, 15 workshops, and endless amounts of fun!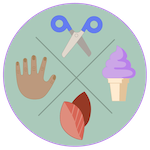 Indulge in your creative side with Camp Craftaway.
We're a summer day camp for crafty adults on the shores Alki Beach in West Seattle. You'll take part in three days of fun-filled, hands-on crafting. You'll learn from experts in their field, meet local makers, and leave with lasting memories, craft supplies, and new skills.
Camp Craftaway is happening August 11 – 13, 2023. See the full workshop lineup and schedule.
See what we've got in store for Camp Craftaway 2023.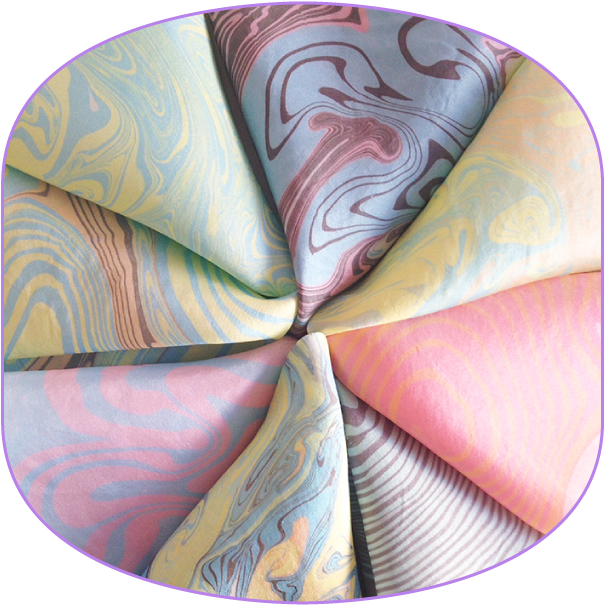 Suminagashi: Japanese Paper and Fabric Marbling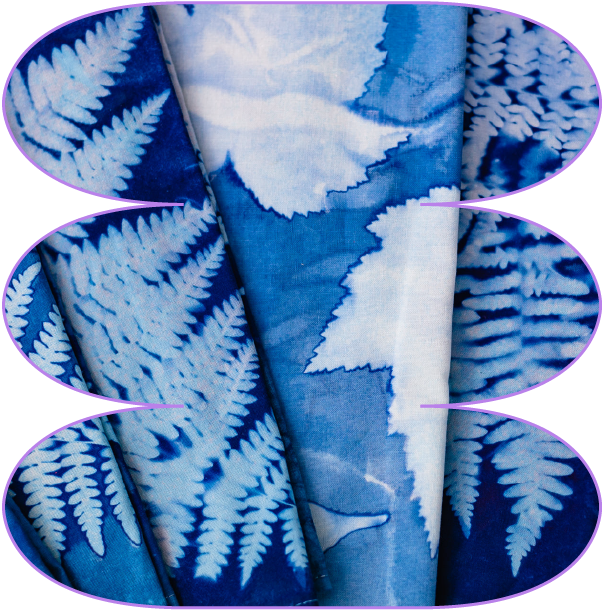 Solar-Dyed Botanical Print Bandana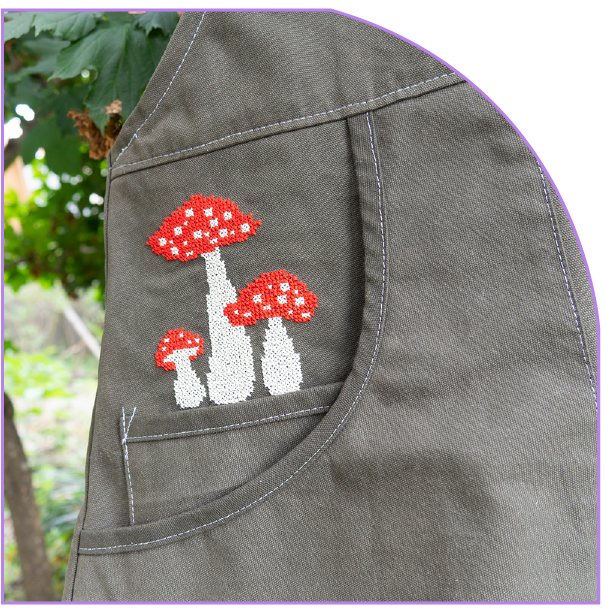 Cross Stitching for Garments
Generous Camp Craftaway sponsors
Updates on Camp Craftaway
Sign up to receive the latest news about Camp Craftaway.