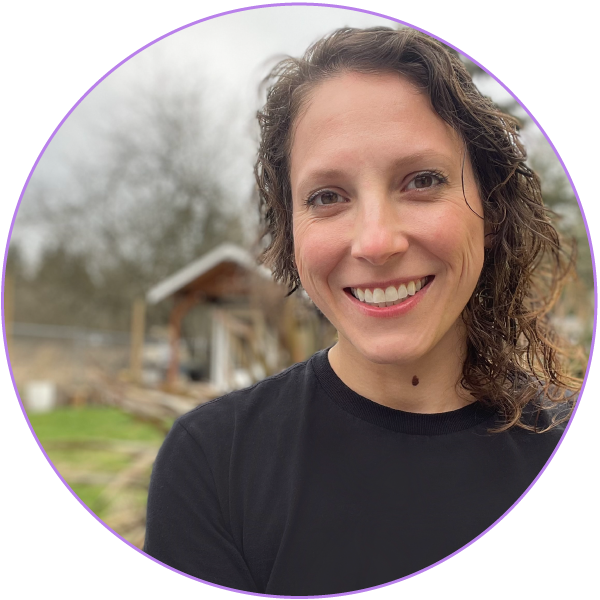 Leah Justice of Soft Tako Felts
Leah Justice is an interdisciplinary artist currently focused on fiber arts. She lets everyday life and experience be her inspiration. From 3D felted art and jewelry to teaching workshops Leah enjoys sharing the joy of felting and the meditative process. As life ebbs and flows, so does Leah's art.
During this two-hour in-person workshop, you will create wearable art in the form of a pair of bee earrings. This beginner friendly class covers the basics of creating 3D needle felted jewelry.