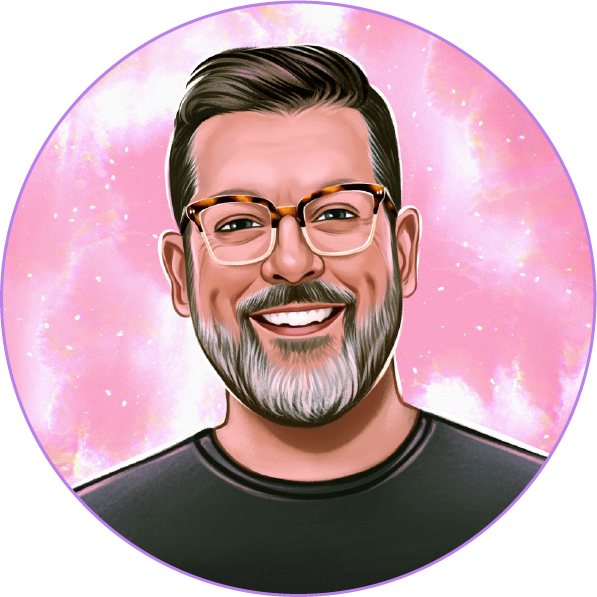 Robert Mahar is a California based artist, designer and maker who develops and teaches imaginative crafts and clever do-it-yourself projects and products. He's also a proud alumnus of the inaugural season of NBC's crafting competition show "Making It" with Amy Poehler and Nick Offerman.
With an education in studio arts and art history, he has worked in a variety of creative fields including 13 years as an appraiser of modern and contemporary art. 
Join artist and maker Robert Mahar in a playful introduction to suminagashi, a Japanese marbling technique that creates beautifully muted patterns of color to be transferred onto paper and fabric.