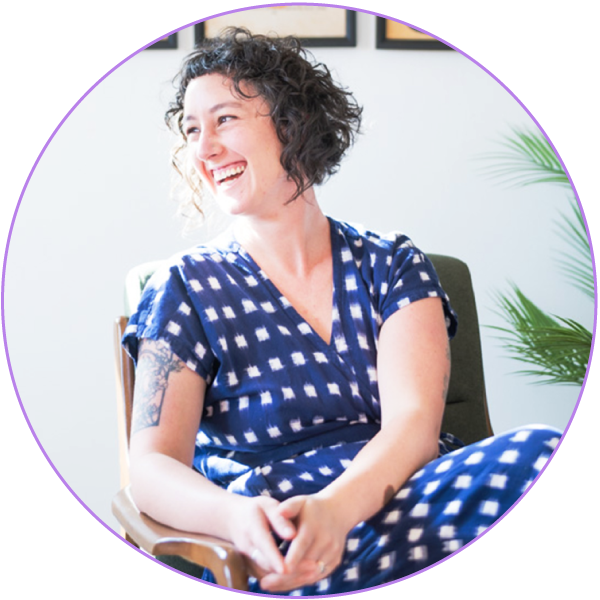 Zoe Frost of Junebug and Darlin
Zoe Frost, the creator/crafter/owner of Junebug and Darlin, is a queer femme currently living in Portland, OR. Having spent most of her life in California, she is eagerly adventuring through new surroundings of pine trees, ferns and rivers with her partner and their two dogs. 
She believes that art should be useful and crafting should be for everyone. She combines nature, queerness and good ol' fuck the system attitudes to make her artistic endeavors what they are today.
Learn the basics of cross-stitching by putting Junebug and Darlin patterns onto textiles. Students will create a mushroom design using a cross-stitch pattern on their garment.